Membership Made Easy
Membership
With advanced biometric facial verification, and the ability to submit proof of ID, we're offering you a safe and reliable way to become a member if you are unable or don't wish to call into a branch.
To become a member of Heritage Credit Union, you need to hold our common bond. That is, you need to be living, working or studying within our common bond. See our branches, or call our member hub to check if you hold our common bond.
Whether you choose to call into any of our eleven offices in Rathfarnham Village, Capel Street, Fortfield, Harold's Cross, Manor Street, Nutgrove Shopping Centre, Rialto, Phibsboro, Thomas Street, Walkinstown or Windy Arbour or Join using your phone*, you will need the following identification:
Full Member (16 years and over)
Photographic Identification - Passport or Driver's Licence
A household/domestic bill (Dated no longer than six months before the date you apply to become a member)
Documentation proof of PPS number 
If you are not living but work in the common bond then we will require a letter from your employer stating that.
Minimum lodgement of €10
Minor Accounts (Under 16)
Birth Cert of the Child. (The Parent/Guardian of the child must be clearly identifiable on the Birth Cert.) In the case of adoption for example the adoption cert would be required or a marriage cert may be required where the parent opening the account has changed their last name since the Birth Cert was registered.
Documentation Proof of the child's PPSN
Photographic Identification of the Parent/Guardian
Proof of address of the Parent/Guardian, Utility Bill/Bank Statement (Dated no longer than six months before the date of application)
If the Minor is over the age of 7, they must be present with the Parent/Guardian to open the account.
Please note that we do not open accounts in person within the last half hour before closing for lunch or the end of the day. Please check our opening hours before attending.
*Joining remotely is only available to those over 16. To open an account for a minor you will need to attend one of our branches with the relevant documentation.
Join Using Your Phone
We've created an intelligent and secure method for you to become a member directly through your mobile phone. All you have to do is download our Mobile App to take full advantage of joining as you go.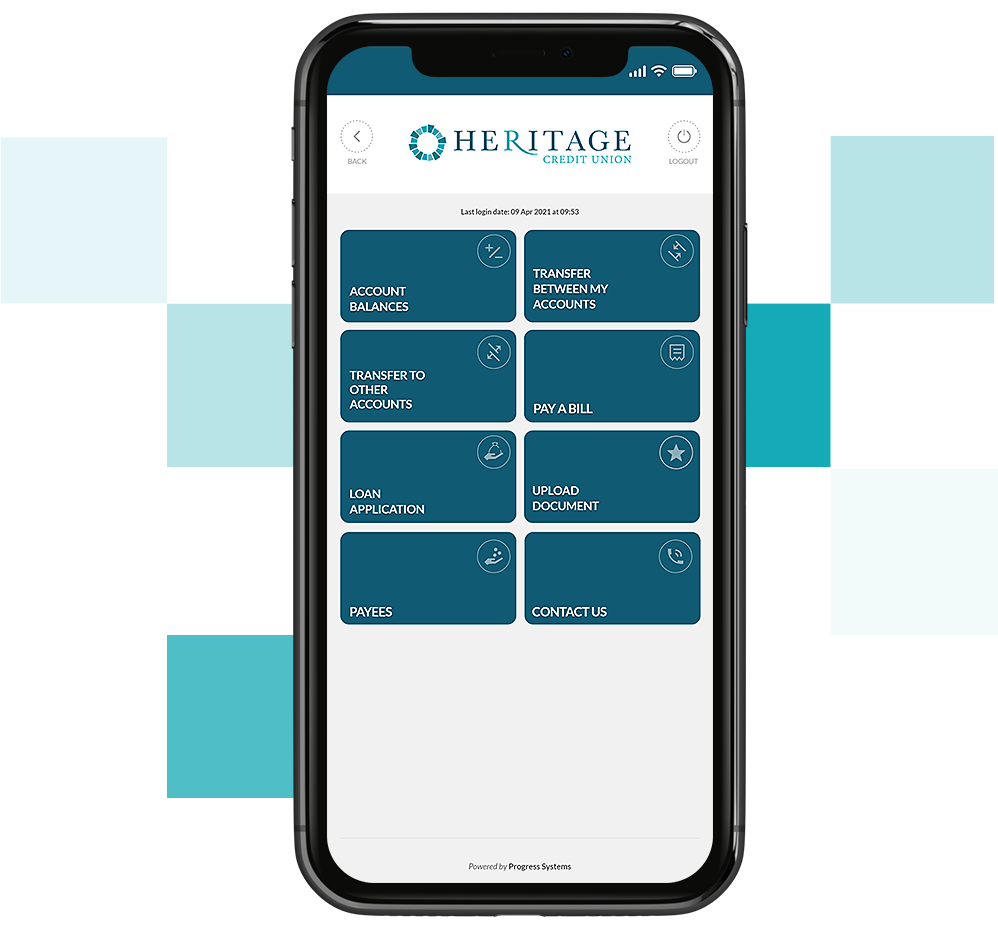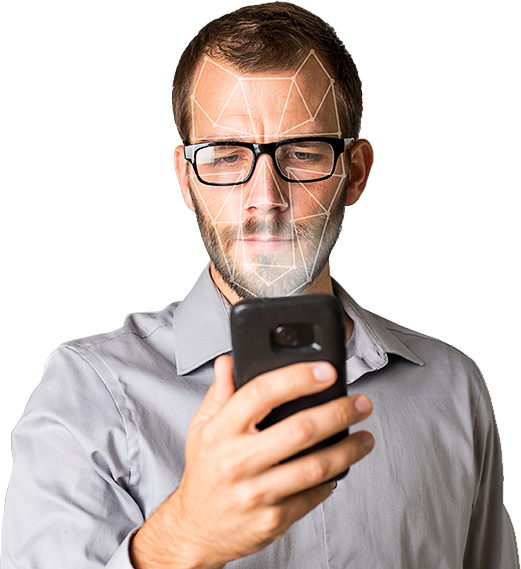 Secure Facial Verification
We use advanced biometric facial technology to capture and verify who you are. Simply take a quick selfie and you're done. This intuitive technology, ensures becoming a member is quicker than ever.
Reliable Identity Check
We've created a way for you to share proof of ID with us that's both secure and reliable. As you progress with your application, you will be given an opportunity to show your ID there and then. There's no waiting around.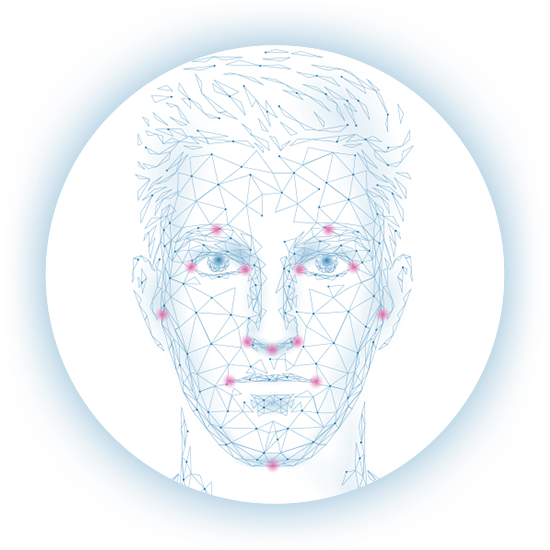 Quick Online Access
Once your membership has been approved, we'll text you a temporary pin so you can have immediate access to your online account. You won't have to worry about anything, we will do the rest.
In order to start your Online Membership journey, you will need to download our Mobile App. Download today and reap the benefits of becoming a member.
How to get started
Download Our Mobile App
Make sure you have valid ID ready
Complete the form
Verify your Identity
Upload required documentation
Sit back and wait for us to review and approve your membership